Take control of your money
Establish a solid financial foundation
Create wealth for your future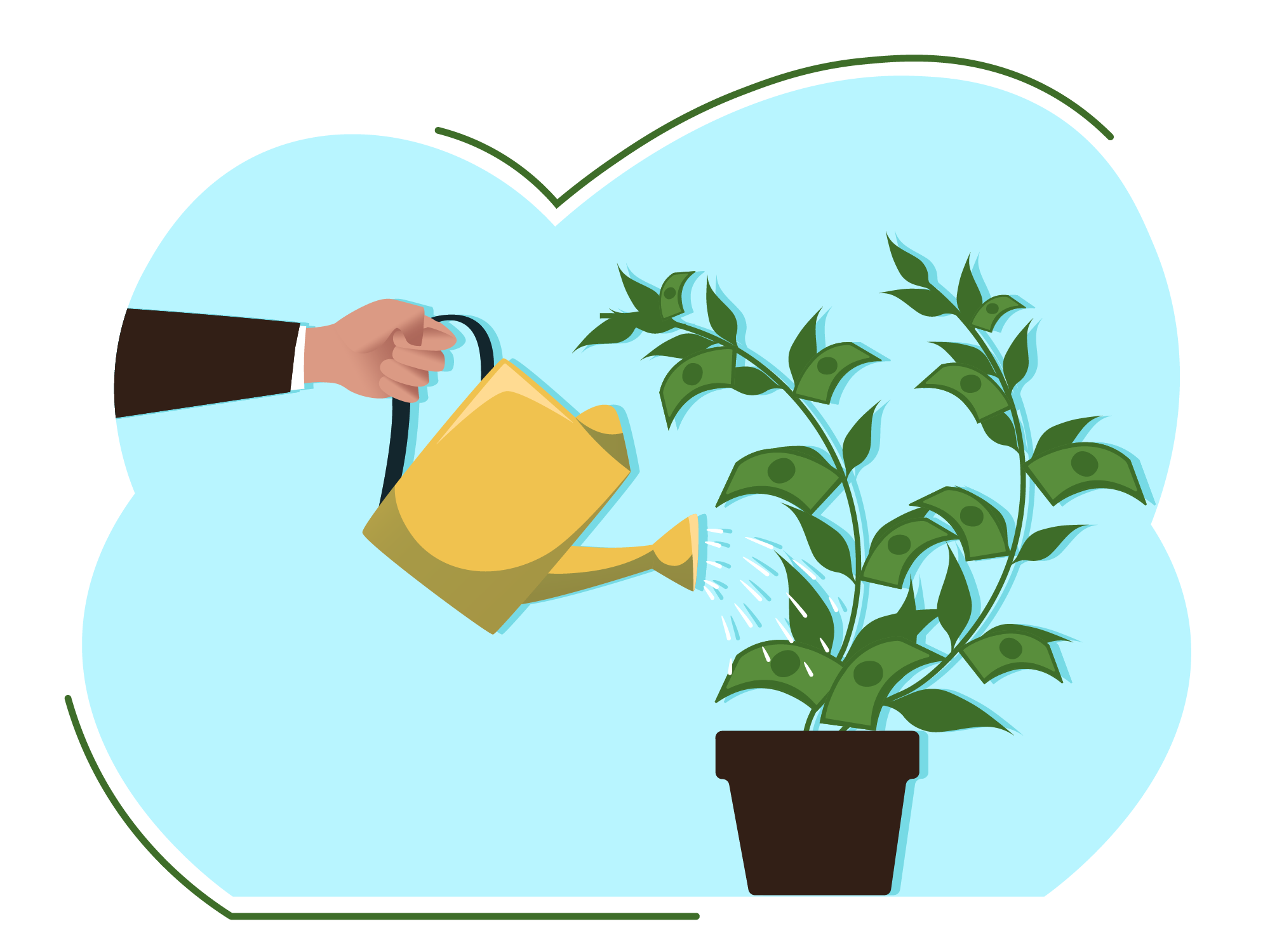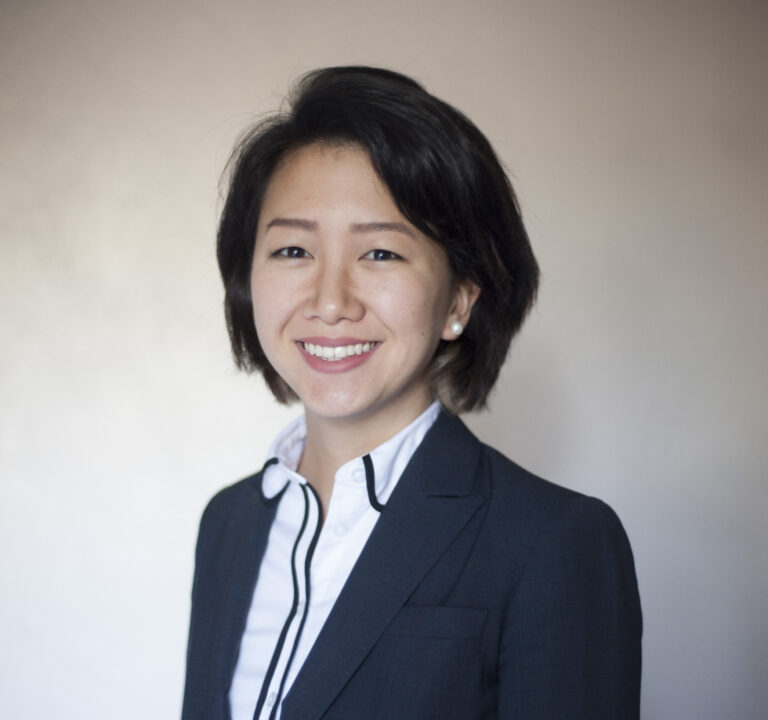 Kristen S. Han, CFP® has over 10 years of experience in finance & accounting
Kristen S. Han, CFP® provides financial planning, wealth management, and insurance programs to individuals and small businesses. Kristen majored in finance in college and started her career in the accounting sector. Working three years in accounting really helped her learn the foundations of finance, and after that, Kristen pivoted back to her original passion and has been a financial advisor since 2013.
While Kristen is based in NY, she has clients all across America who have financial needs. Through the pandemic, meeting over video calls has become the new norm. Her business is set up to meet with clients anywhere and ensure all document transfers remain secure.
Kristen loves the intrinsic value that comes from making small tweaks in peoples' financial plans that create monumental changes for their futures. She is also committed to giving back to her community and donates 10% of all earnings — feel free to tell her your favorite causes so she can add them to her list of recipients!
As a commitment to providing the most holistic service possible, Kristen has her series 7, 66, life, health, disability, long-term care insurance licenses as well as her CERTIFIED FINANCIAL PLANNER™ certification. Kristen is currently working on her CPA license and hopes to achieve this by the end of 2022.
Financial Services For You​
Cover one or two topics in your financial portfolio, or sign up for a holistic approach to review all your financial accounts and how they work together to get you to your goals
We offer managed services for your brokerage accounts, retirement accounts, fixed/variable annuities, and 529 educational accounts; we have you covered
As the foundational piece to any solid financial plan, we  broker life insurance, disability insurance, long term care insurance, and health insurance programs to fit your needs
We offer managed options for your 401k, 403b, SEP IRAs, SIMPLE IRAs, and group life, health, and disability insurance plans to cover small business owners with <20 employees
Ready to take control of your finances?